I loved being part of the SD Writers, Ink local author exhibit and featuring at the (Not) Dead (Yet) Poetry Society's reading on February 3 with Ron Salisbury and Anthony Conwright.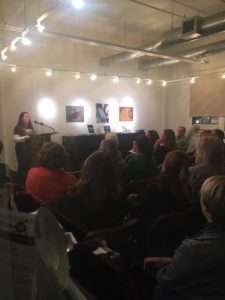 I also had a wonderful time as a featured reader for Non-Standard Lit on February 5 with Kaia Sand and Suzanne Stein. (Yes, we had a poetry reading during the Super Bowl. I did read the closest thing I have to a football poem…)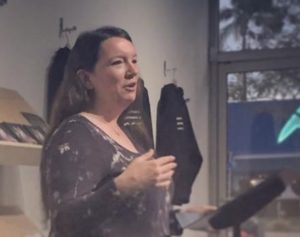 My next local reading will be with the New Alchemy Poetry Series on April 19 at Lestat's Coffee House.