Upon first seeing a rhinoceros at the zoo at age 2, I said to my mom, "I want to be one of those when I grow up!" I have settled for being a poet.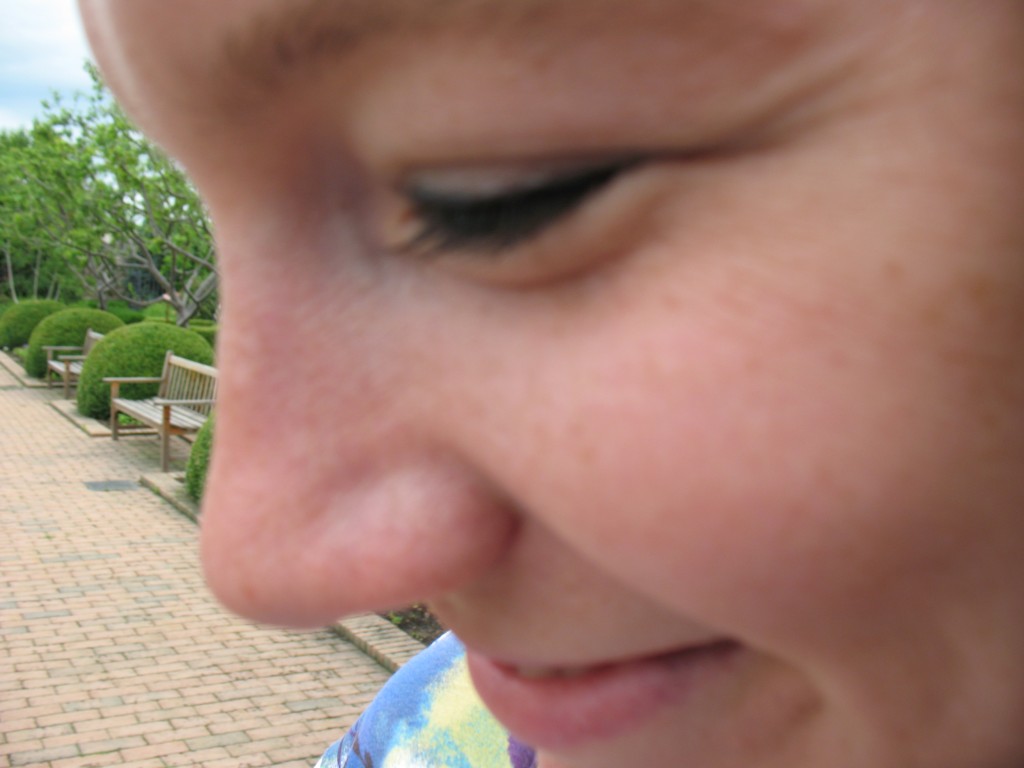 I am the author of Tasty Other, winner of the Main Street Rag Poetry Book Award, and four chapbook-length poetry collections: A Door with a Voice (Agape Editions), The Gospel of the Bleeding Woman (Point Loma Press), I Awake in My Womb (Yellow Flag Press), and Tea with Ezra (Boneset Books). I've been fortunate to have my poems published in many anthologies and literary journals, including Poet Lore, New Letters, Fairy Tale Review, PANK, So to Speak, The Pedestal Magazine, and Stirring. I have received The Nassau Review Author Award for Poetry and several nominations for The Pushcart Prize and Best New Poets. I am the Founder and Editor-in-Chief of Whale Road Review.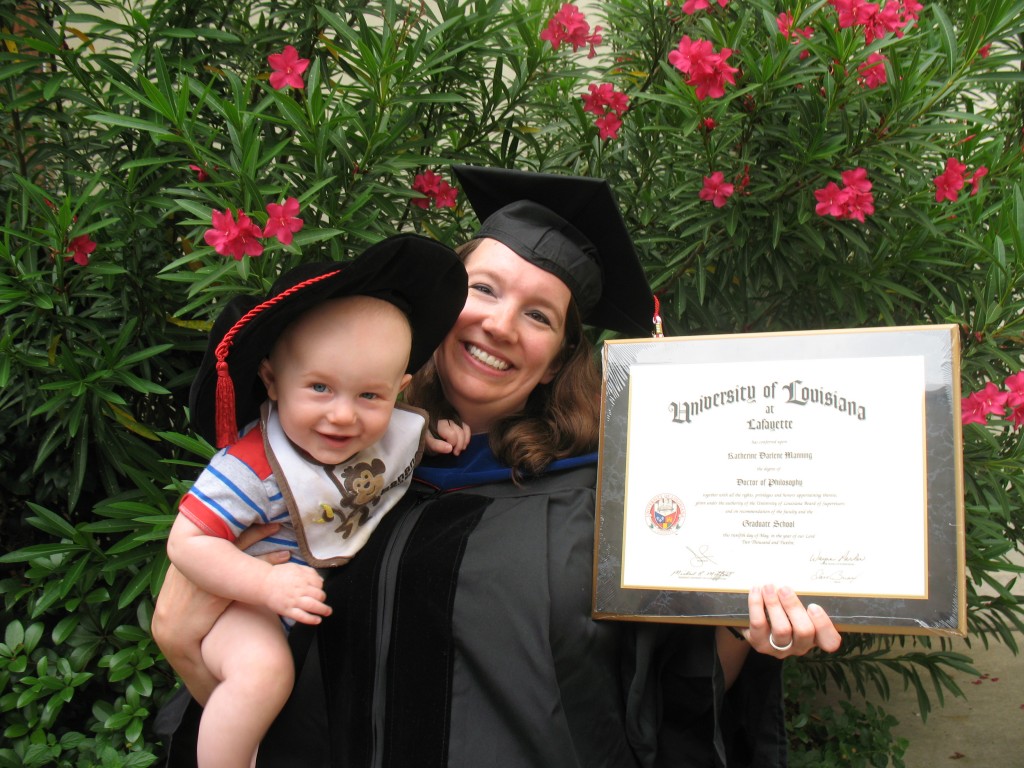 I have a PhD in English (Creative Writing; Women's Literature & Feminist Theory) from the University of Louisiana at Lafayette and an MA in English (Creative Writing) from the University of Missouri, Kansas City. I am an Associate Professor of Writing at Point Loma Nazarene University, and I live with my husband and sons in San Diego.